If you're just like me that likes anything that has to do with simplicity such as having a pick when it comes to the source of entertainment news and gist from local blogs;
then you are going to always find this top 2 Nigeria entertainment blog sites with daily reliable news useful.
They are
1.
Linda Ikeji's Blog
==>
LindaIkeji.blogspot.com
How to access linda Ikeji blog easily on mobile phone so as you don't risk loosening any important update from her
Always go here
http://lindaikeji.mobi
2.
Stella Dimoko's Gossip Blog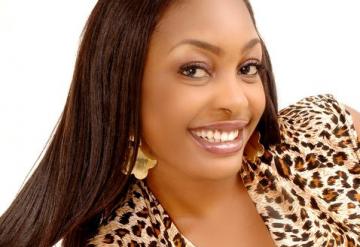 Stella Dimoko Korkus blog is a Nigerian based blogger that writes and talks about local gossips, news, events, fashion, lifestyle and inspiration
How to access Stella Dimoko site
?
Just simply visit
http://www.stelladimokokorkus.com/